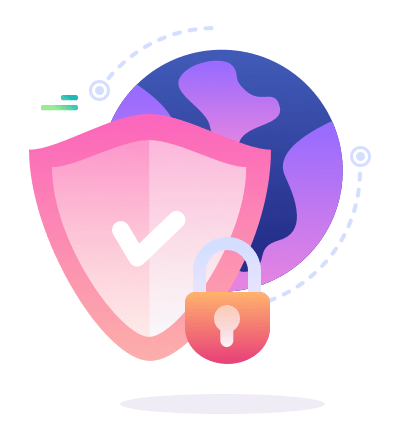 Art & Illustration
At Mindstory, we help our clients connect to their audiences by telling their story with our unique art and illustrations designed specifically for your website.
Art and illustrations have a significant role in communicating with the target audience. These are the creative interpretations that add an extra eye appeal to the website. We as professionals use several key respects from the most common approaches to make your website look appealing.
We provide distinctive and vibrant art and illustrations to grab the attention of your customers instantly.
Having the knack of shaping your concept into creative, colorful and detailed art and illustrations we ensure your business concept is explained with greater clarity. Our concepts will help your product get recognized, leading your product to engage with more customers and deliver increased enquiries.
Our illustrations are meant to give life to your thoughts and present to the viewers narrating your brand and fulfilling the business purpose. From brand and storyboard illustrations to advertising and pop art illustrations, our professionals in our art design deliver the required illustration arts for varied industry domains.
We provide assistance for graphical, digital, and hand-drawn styles being sure of the needs of our clients. Partner with us, and capture the imagination of your audience, propagating your ideas effectively.
We are skilled and understand your needs for quality visuals to depict your products and services. Our expertise in the field caters to all your illustration needs from its inception and converts it into a stunning work of visual adhering to high-quality benchmarks.
GROW TRAFFIC & INCREASE REVENUE
Tell us about your project
Let us help you get your business online and grow it with passion
Contact us today and we will help build your brand awareness, strengthen your authority and drive traffic to your website.
"Excellent services offered by an extremely talented and enthusiastic team of youngsters. The team offered amazing ideas to capture the essence of the business and share it with the online world."
"Very professional and creative team. They well know how to build brands. Do consult them if you want to build a business. You won't regret it." "This incredible team managed to not only get us top positions on Google for all of our top keywords, but they kept us there, as well! I would highly recommend this company to anyone." Gabriel Townsend
Quality Realty Service